Tuesday 20 September, 2022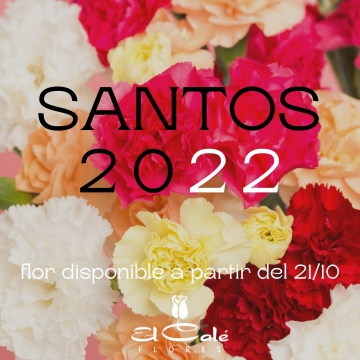 Dear customers:

The countdown to the most important campaign in the floral calendar is just around the corner, so you can now enjoy a wide assortment of fresh flowers.
On our website you can now find a wide variety of flowers available for the All Saints campaign 💐

The vast majority will be available from Friday, October 21. Little by little we will add more flowers and greens. Don't forget to place your order in advance 📆📦

For any questions or clarification, do not hesitate to contact us, we are on the other side of the phone 📲

Thank you very much! 🌷

Atte. Communication Department.
Friday 02 September, 2022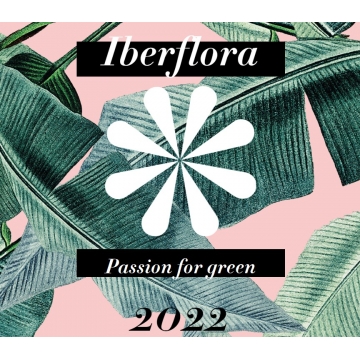 We have good news, this year you have an appointment with us at one of the most important fairs nationwide, that's right, this year we will be at Iberflora 2022🌸

We look forward to your visit at our Stand, which will be located in

Write down the dates from October 04 to 06 📆

To obtain tickets, do not hesitate to contact your commercial, and we will be happy to provide them to you

You will discover the trends for 2022, all the news in the flower world and much more 💐

We are waiting for you all 🌸









About us
Flores Calé S.L. It is a family business located in Valencia. Currently has 42 employees.We are dedicated to sell all types of flowers, Cut Greens, Plants, Dried and Preserved Flowers, Accessories for Florist and Decoration. We are direct importers from Ecuador, Colombia and Europe, we buy directly from the Aalsmeer auction and also from our national suppliers.




Prices are shown without VAT
Web Design