Saturday 04 April, 2020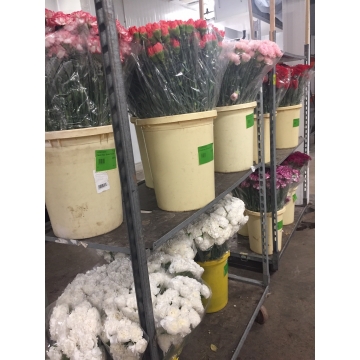 Estimados clientes:

Ya podéis encontrar en nuestra WEB, nuevas entradas de flor fresca. Para todos aquellos clientes que mantenéis abiertos a través de los canales online y también para todos los que os dedicáis al sector funerario, ya tenéis en nuestra web entrada de flor fresca como clavel, margaritas, gladiolo, aleli...

También tenéis a vuestra disposición la flor de nuestra familia "Flores 7 días 2ª" y plantas naturales.

Como hasta ahora, si tenéis cualquier duda o necesitáis alguna aclaración, poneros en contacto con nosotros.

Atte. Dpto. Web.
Tuesday 31 March, 2020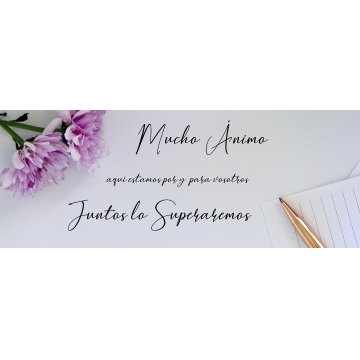 About us
Flores Calé S.L. It is a family business located in Valencia. Currently has 42 employees.We are dedicated to sell all types of flowers, Cut Greens, Plants, Dried and Preserved Flowers, Accessories for Florist and Decoration. We are direct importers from Ecuador, Colombia and Europe, we buy directly from the Aalsmeer auction and also from our national suppliers.




Prices are shown without VAT
Web Design